Chris Bittle
Your Liberal Candidate For
St. Catharines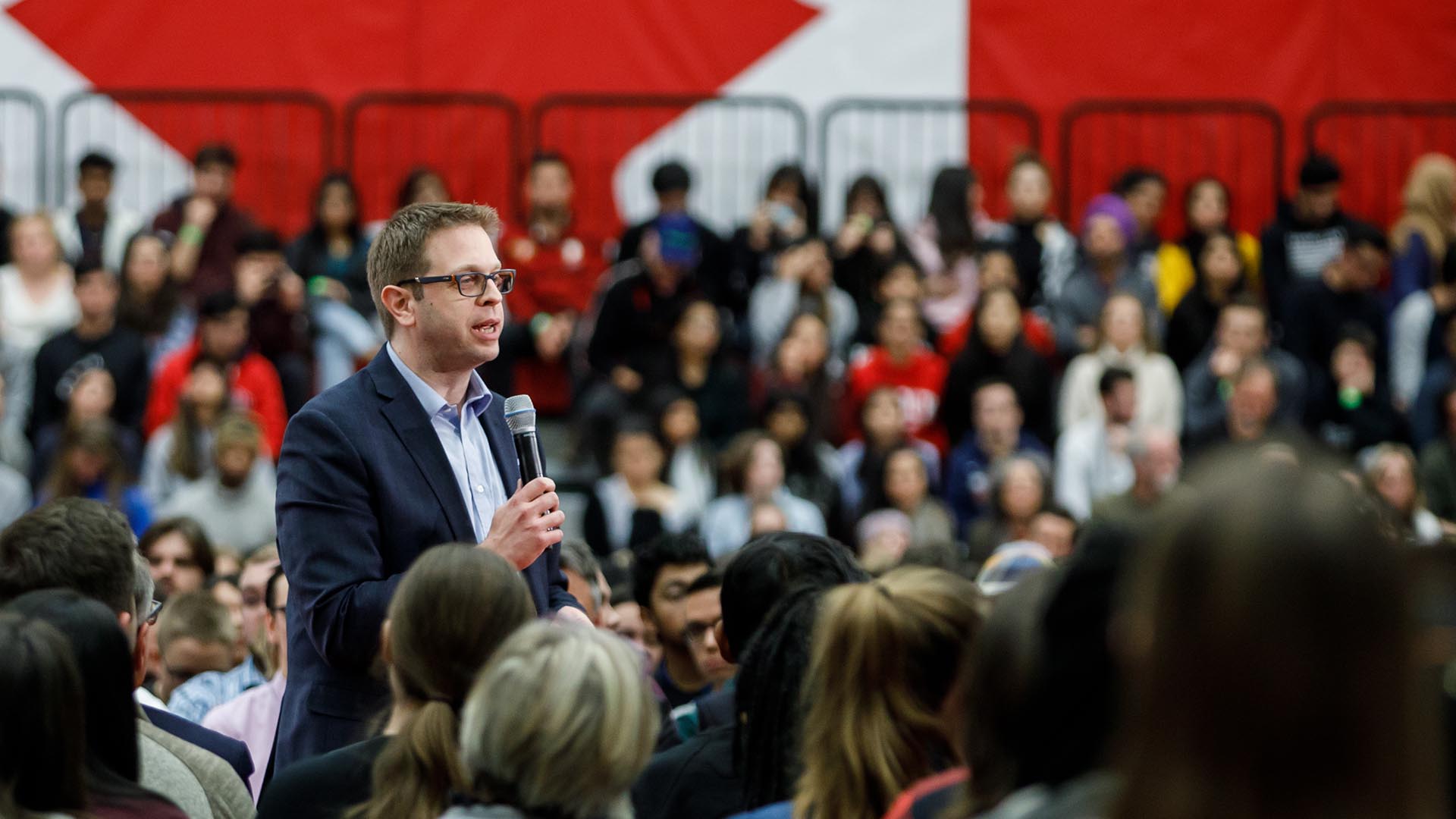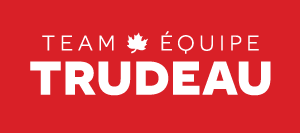 Commit to Vote
Add your name now to show your support for Chris Bittle in St. Catharines.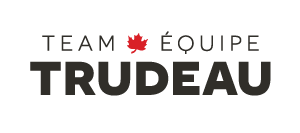 A champion for a better future in

St. Catharines
Chris completed his undergraduate degree at Queen's University in 2002. Following graduation, Chris attended Law School at the University of Windsor and graduated in 2005. Chris returned to St. Catharines to practice law as a civil litigator. In addition to practicing law, Chris was highly involved in his community serving as the Chair of Quest Community Health Centre, a not-for-profit community health centre in St. Catharines. At Quest, Chris' passion for equity and his desire to address systemic barriers to prosperity were emphasized as it became clear that the challenges faced by so many in our community included deeper issues such as a lack of access to affordable housing, mental health and addiction services and reliable, affordable public transit.
In 2015, Chris was elected Member of Parliament. Since being elected, Chris has used his platform to speak out against intolerance, racism and bigotry that exists in our community. He has also worked hard to deliver results for residents of St. Catharines including the full rehabilitation of the Port Dalhousie Piers, historic investments in public transit and affordable housing, leading to a meaningful reduction in the number of residents who live in poverty as a result of numerous programs that were introduced by the Liberal Government since taking office in 2015. Chris lives in St. Catharines with his family.
Twitter
May 27, 2022 21:39:31

RT @TheOnion: America is currently wrestling with the difficult and controversial question of whether it's worth it to make an effort to ke…

May 27, 2022 20:05:21

Municipalites: the Federal and Provincial Governments need to step up on the housing crisis Also municipalities:… https://t.co/Gk9WjcIi4q
Donate to Chris's Campaign