Chris Bittle
Your Liberal Candidate For
St. Catharines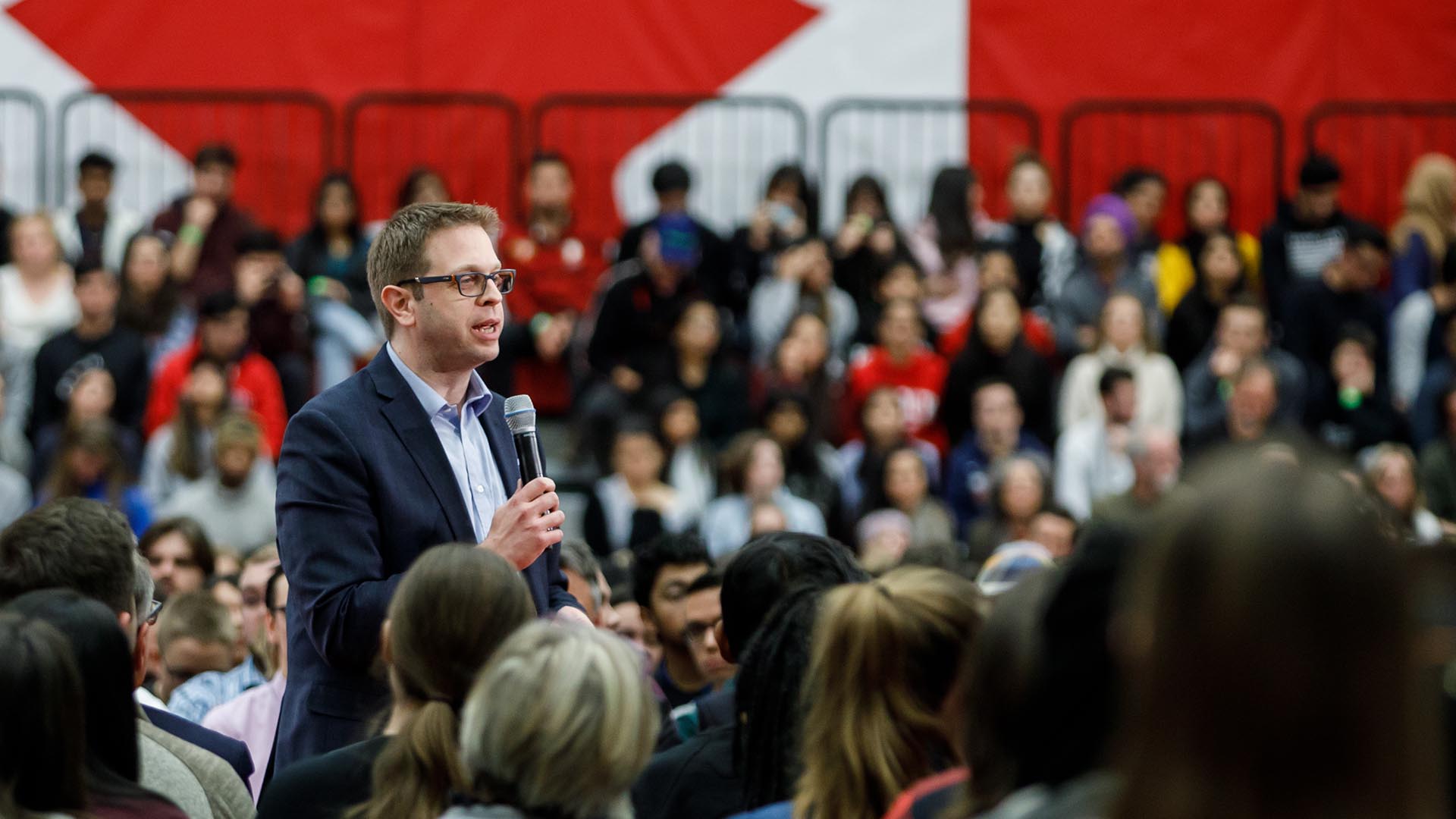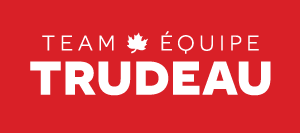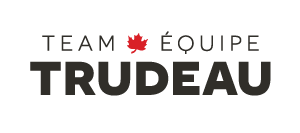 Chris Bittle, working hard for you in

St. Catharines
Growing up in the Niagara Region, Chris Bittle knew from an early age the meaning of hard work and middle-class values. These values have guided his approach to politics ever since. Elected as Member of Parliament for St. Catharines in 2015, Chris has spent every day since bringing attention to the important social issues that will truly have a positive effect on our community.
Passionate about issues such as affordable housing, public transit and equal rights for all- Chris has a reputation for standing up and speaking out against any form of intolerance, racism or bigotry. Here in St. Catharines, Chris can often be found consulting residents throughout the community about the issues that matter to them.
In September of 2017, Chris was appointed by Justin Trudeau to serve as Deputy Leader of the Government in the House of Commons. The role also carries an appointment to the House of Commons Standing Committee on Procedure and House Affairs. Chris is a member of a number of inter-parliamentary delegations, including Canada-US, Canada-Italy, and the Canadian NATO Parliamentary Association.
Prior to his election, Chris practiced as a civil litigator with the firm of Lancaster, Brooks & Welch LLP in St. Catharines. In addition to his work at LBW, Chris also spent time as an instructor at Niagara College and Seminar Leader at Brock University.
When not at work, Chris can be found volunteering his time in the community. Chris spent time as Chair of Quest Community Health Centre, as well as being a regular volunteer with the Courts in the Classroom program.
Chris, Charlene and their two children reside in St. Catharines, a community they love and continue to enjoy. He holds an Honours Bachelor of Arts from Queens University in Kingston and an L.L.B from the University of Windsor.
Donate to Chris's Campaign